Best Concreters in

Mornington Peninsula
Mornington Concreting Solutions has grown into a family business offering residential and commercial project services.
Family

Business with

Decades

of Experience in

Concreting

.
Mornington Concreting Solutions has grown into a family business offering residential and commercial project services. With decades of experience, our company specializes in quality installations with precision, and we pride ourselves on being honest and providing top-notch customer service.
We take our customers' needs seriously and care about their feedback to ensure an exceptional experience from beginning to end. Concreters in Mornington Peninsula have always been fully qualified, licensed professionals who are experts in concrete laying and concreting solutions.
We Offer

Precision and Integrity

on Every Job We Do.
Our Mornington Concreting Solutions crew has extensive experience building and renovating houses, roadways, bridges, pipelines, and driveways, among other structures.
We work closely with the customers we serve to ensure that their vision for their project becomes a reality. We are proud to offer precision and integrity on every job we do – there are never any shortcuts taken when we promise our customers quality workmanship.
Local Business in

Mornington Peninsula

.
We are a local concrete company with a reputation for quality, efficiency, and reliability. We have the experience to help you get the job done right. We have the best concreters in Mornington Peninsula, VIC Australia, and are happy to work on various projects. Our experienced team will ensure your project goes off without a hitch.
Mornington Peninsula, VIC Australia
Most

Trusted

Concrete Contractors.
We are a top concrete contractor in the Mornington Peninsula, Victoria, Australia. Our professional and experienced staff meet all of your concrete needs in a time frame that suits you. We are the most trusted contractors for all projects, including concrete driveways, pavements, footpaths, and more.
Arrange

Free

On-site Estimation.
Mornington concreting solutions offers free on-site estimation to get an idea of what it will cost before you commit. Our employees are all hard-working, reliable, and efficient providing excellent customer service and ensuring that your needs are met.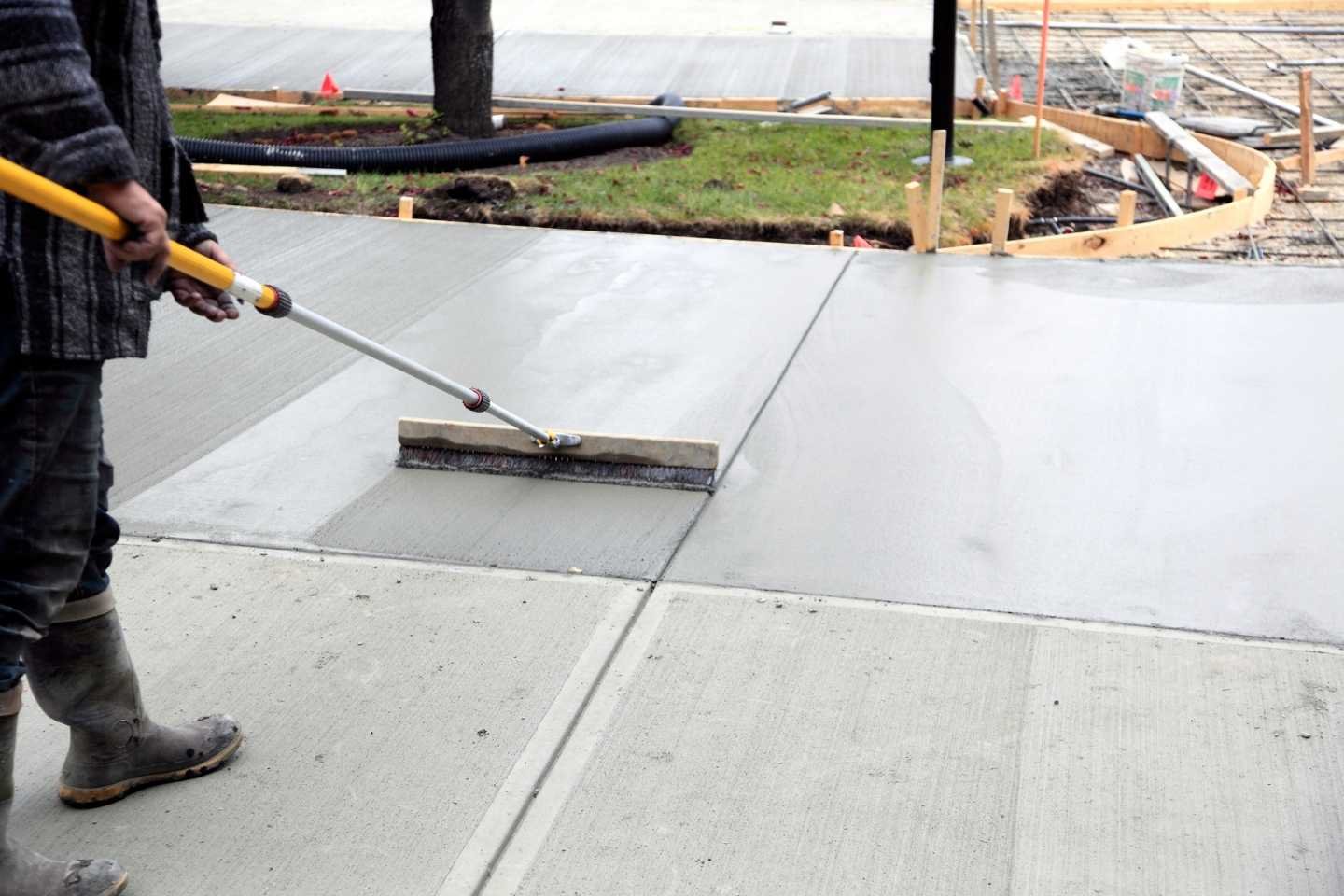 Pouring a new concrete driveway will significantly increase the value of your property, improve curb appeal and make it easier to maintain your property year-round. If you are looking for driveways contractors in Mornington, then Mornington Concreting Solutions should be your first choice. It is a cost-effective solution for keeping paths and patios in good condition and revitalizing outdoor spaces to provide a space for activities or entertainment.
Shed, Garage & Patio

Slabs
When it comes to construction projects in your home, Mornington Concreting Solutions can do it all. You will find the services from the shed, garage, and patio slabs to the driveway and footpaths for the perfect outdoor building project.
Whether you want something small like a concrete slab for a dog run or something significant like a garden or pathway paving stones or bricks, we have the experts on board to get the job done in time and without fuss. Call now to get your quote.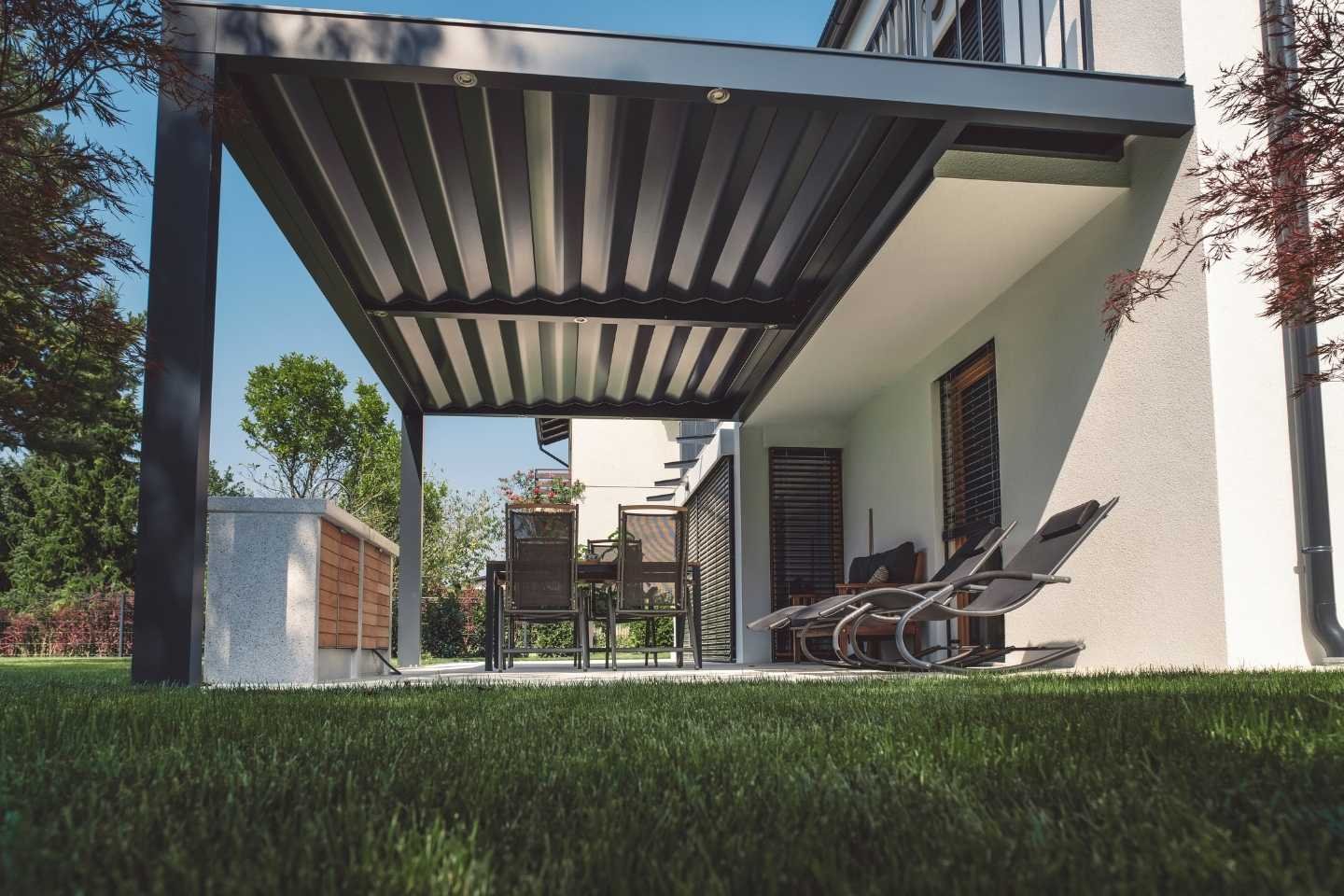 Our concreters in Mornington Peninsula provide a range of services, including resurfacing and repair, installation of new concrete, sandblasting, paving, and more. Whether you need a repair job or a large project, our team will ensure it is done precisely. We also offer high-quality industrial and commercial concrete services to meet all your needs.
Exposed

Aggregate

For All Areas
At Mornington Concreting Solutions, we have a variety of aggregates and ready mixes to choose from, which can be delivered or picked up on-site. If you're unsure what type of concrete is best for your project, our team will be happy to help you with a free consultation.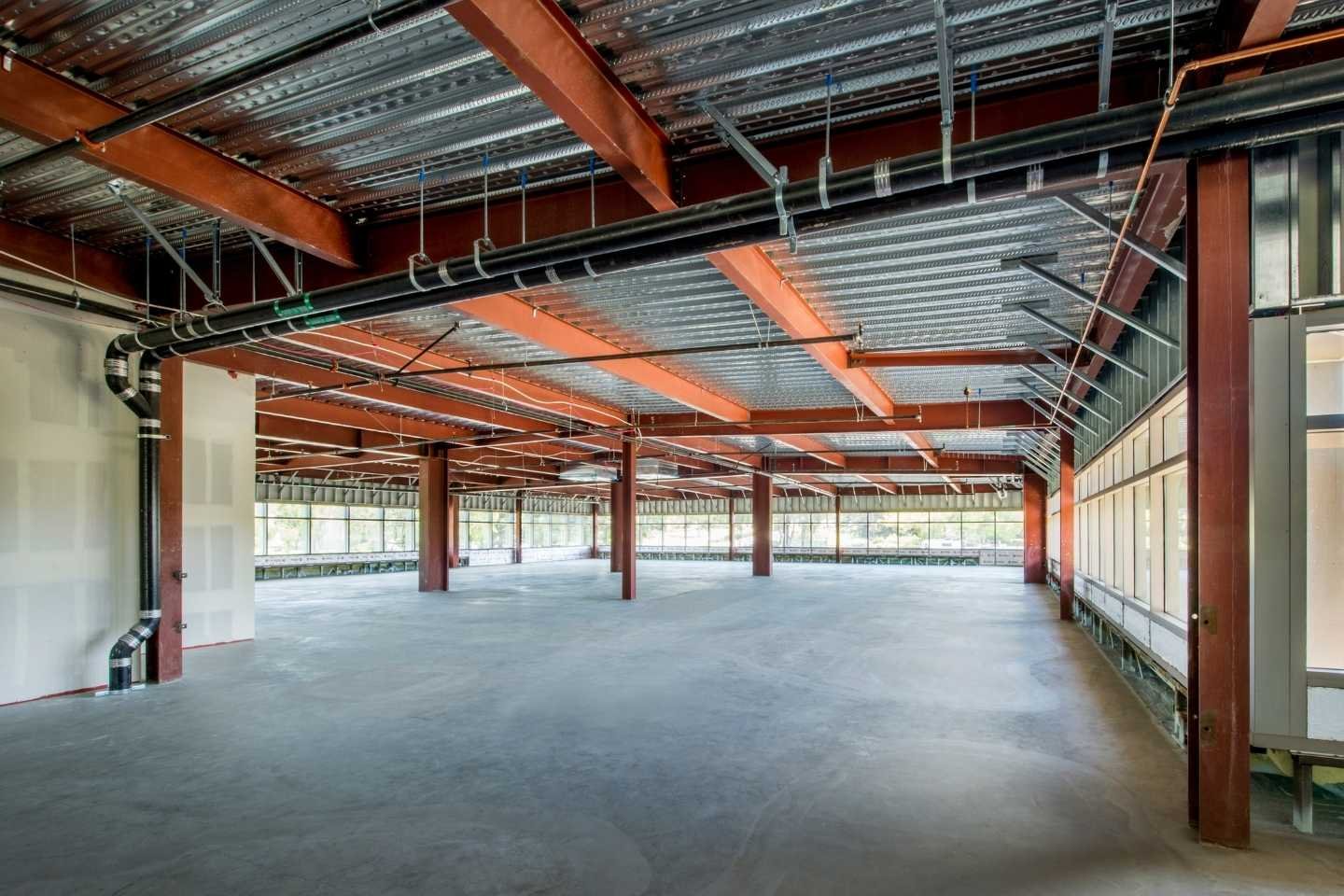 Industrial &

Commercial

Work
Mornington Concreting Solutions offers solutions for all your industrial and commercial needs. You'll find no better price or quality anywhere else, from a simple driveway to a complete commercial strip mall. We are dedicated to maintaining our excellence in construction. We do this by staying current with advances in the industry, implementing new technologies when available, and listening to our client's needs before proceeding with any projects.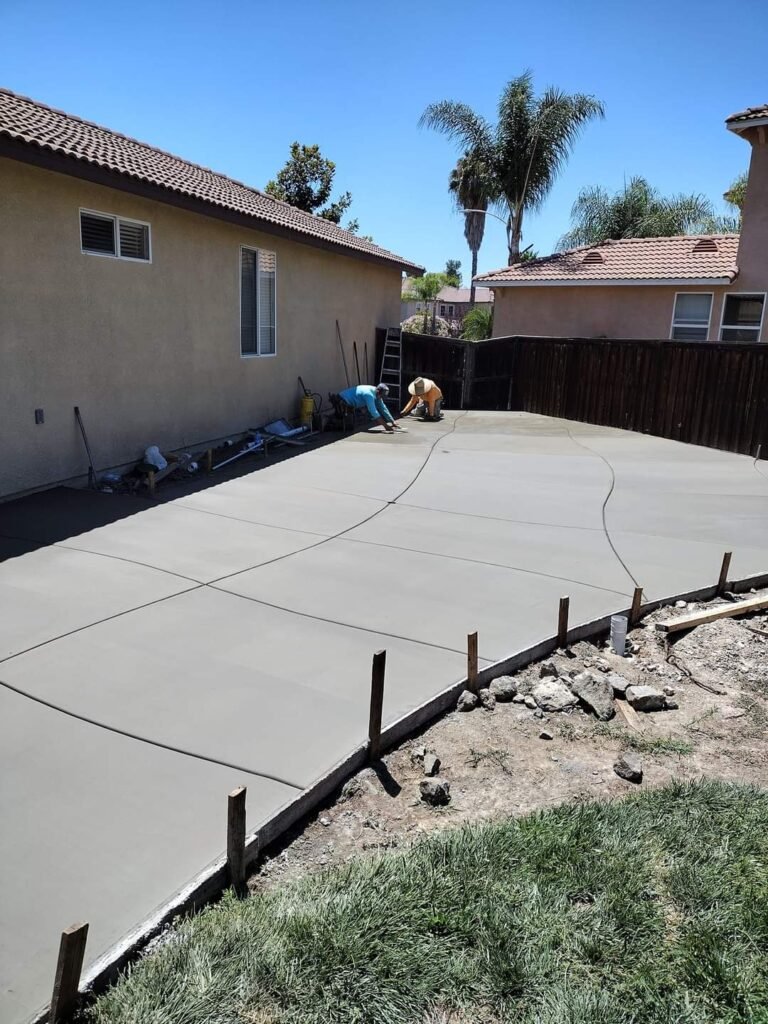 Other Services

We Provide
We have experience in the industry and can handle your needs with efficiency and care. Our project managers work closely with our clients to tailor a solution to their needs and budget, which makes it easier for you to be up-to-date on the progress of your project. Other services we provide include:
There are a lot of solutions to any problem. Why not get professional advice from the experts? Our experienced team can help you choose the perfect paving solution for your home or business, whether for your garden, driveway, walkway, or parking lot. If you're just unsure what type of concrete is best for your needs and looking for the best concreters in Mornington Peninsula, VIC Australia, then call us at (03) 4050 9975 or get a free quote today!